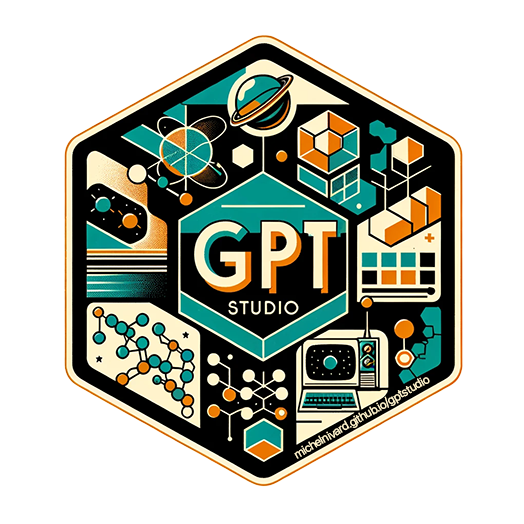 Changelog
Source:
NEWS.md
gptstudio (development version)
UI updates
The chat app has now a sidebar where users can see their conversation history, start new chats and change the settings. Because of this, the chat interface has more room for showing messages.
All saved chats are created with a placeholder title that the user can edit later.
We have a shorter welcome message, but we have added lots of tooltips to help with navigation.
gptstudio 0.3.1
Better API checking to direct users to .Renviron to set API key to be persistent across sessions